Grilled Cheese is easy.
All you need is bread, cheese, and butter.
It's way cooler if you have a waffle maker.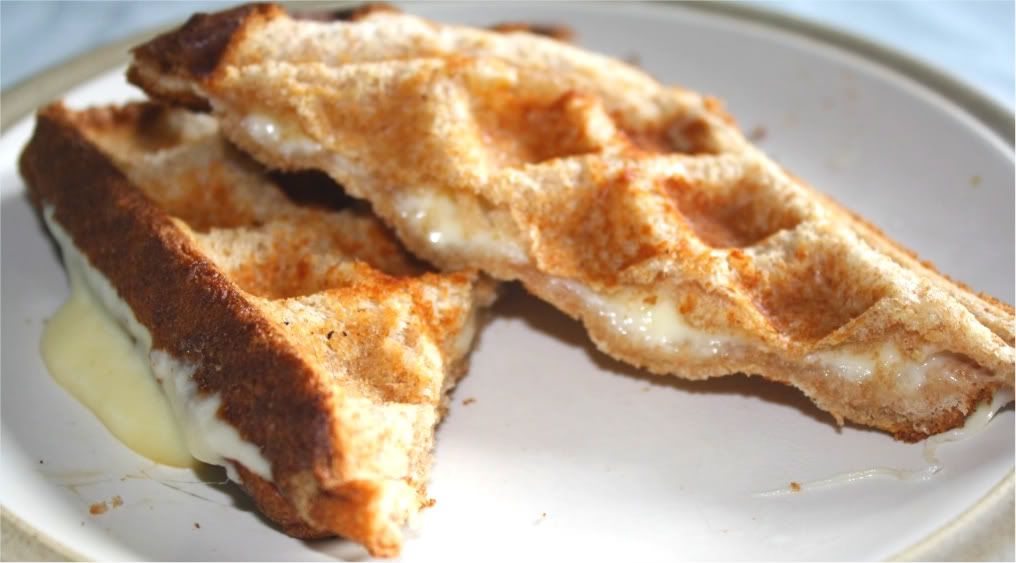 Grilled Cheese
Butter the outside of the sandwhich.

Place some cheese inside the sandwhich.

Place the sandwhich inside the waffle maker.


My waffle maker made this in less than 2 minutes.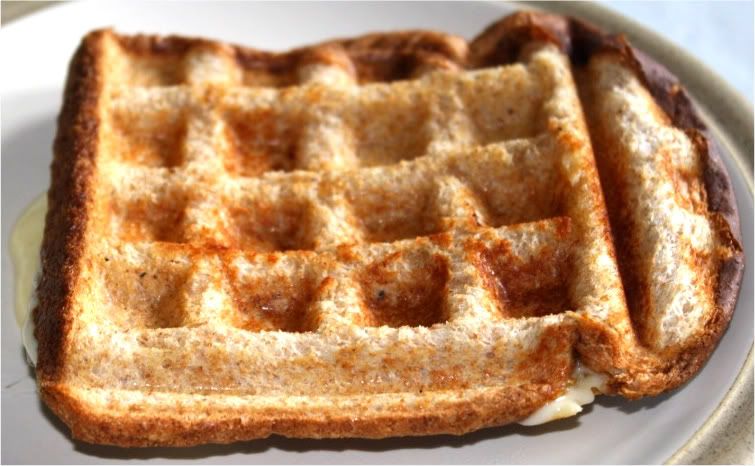 It's easy clean up too.
Perfect if your always on the go.