I've never made cinnamon buns before... until now.
It's not too difficult.
It just takes time... and love.
Mostly just time... and maybe some cinnamon.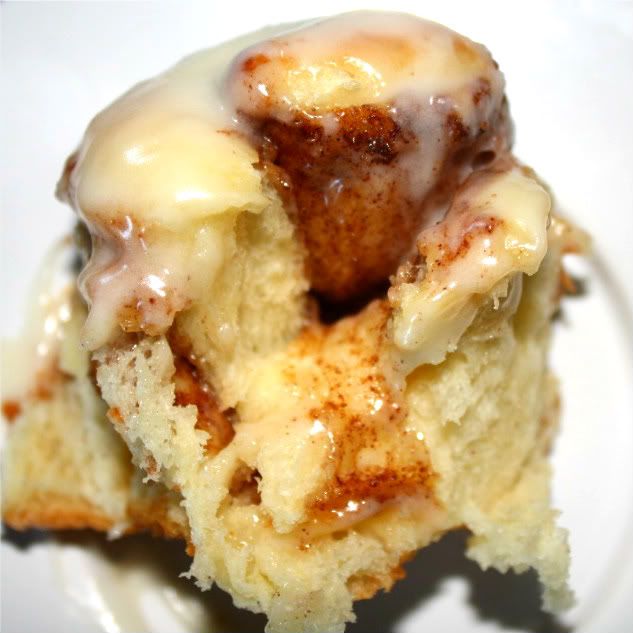 Cinnamon rolls
And yes, I took a picture of the ugly one that doesn't look like a roll. 
Just use your imagination and pretend it looks pretty.
At least it was very tasty.
Remember, "looks aren't everything".